Discover the unique taste of cheeses!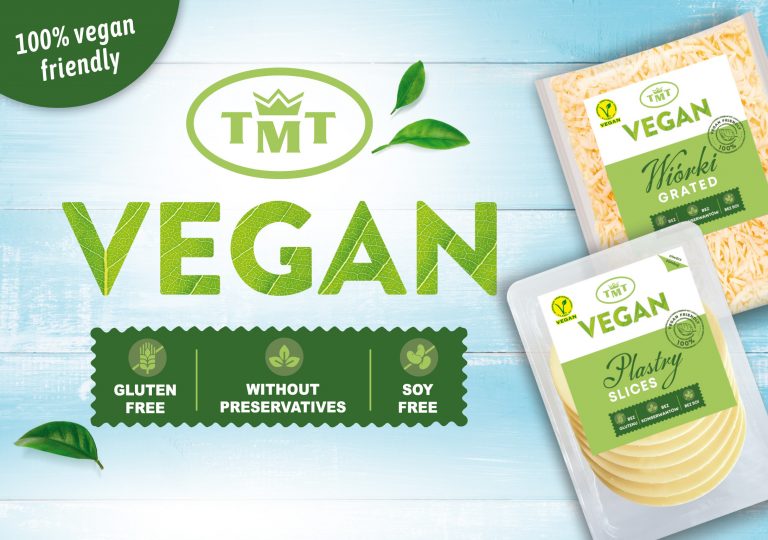 Uncategorized
          TMT Vegan is a vegetable alternative to cheeses. We present two products from this range: TMT Vegan slices 100 g and TMT Vegan grated
Read more »
Welcome! Let us introduce our new website. You will find here all the news and updates as well as useful links and documents to download.
Read more »